Image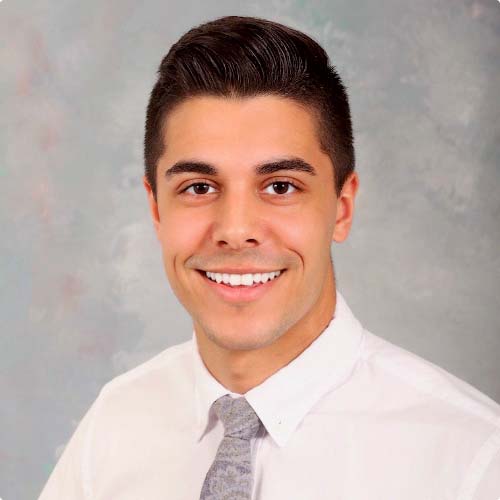 Dr. Riken Patel General Dentist at Scarborough Dental Group
Education
Dr. Rik grew up in Vaughan and obtained his Doctor of Dental Surgery degree from the University of Detroit School of Dentistry. He is one of more than 6,000 oral health professionals to graduate from the school since 1932. He chose dentistry because it's a perfect blend of art and medicine. Dr. Rik brings a modern skillset to the office. He has extensively broadened his areas of expertise to serve you better!
Treatment Philosophy
A good listener, Dr. Rik gains an in-depth understanding of your wants and needs. He enjoys meeting people from all walks of life – and believes everyone has a story to tell. When you're with him, you will be comfortable sharing your concerns and fears and asking questions about the treatment process.
Personal Life
When he's not working closely with you to enhance your smile, Dr. Rik likes spending time with his family and friends, hiking, and working out. He has a pet goldfish named Goldie … and successfully taught her how to "floss!" Dr. Rik has mastered the art of roasting a perfect marshmallow and is also inexplicably good at rock-paper-scissors. He donates "the gift of life" – blood – every eight weeks.