Dentures in Scarborough
Dentures are a removable replacement for missing teeth and the gum tissue that would normally surround the tooth.
Image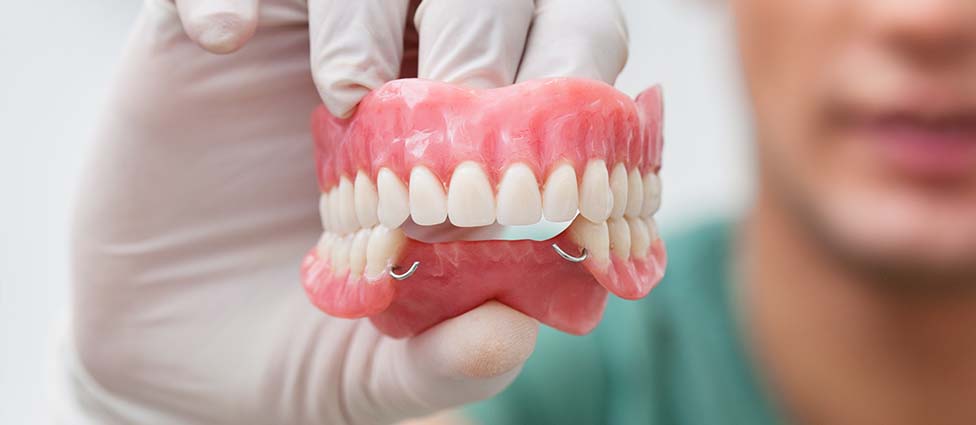 Modern dentures are custom-made from advanced composite materials that restore the look, feel, and function of natural teeth. They're a simple, non-invasive, and relatively affordable way to replace missing teeth.
Full, or complete, dentures are needed when every single tooth in a patient's upper or lower jaw (arch) need to be replaced.
Partial dentures are used to replace just a few missing teeth. It fills the spaces created by missing teeth, and also prevents other teeth from shifting and changing position.
Implant supported dentures can be full or partial. The main difference is that they're held securely in place using a number of titanium implants inserted into the jaw.
---
Related Videos