Children's Dentistry in Scarborough
Our friendly and warm team of professionals offers a wide range of dental services designed for children in a supportive and kid-friendly environment. This makes every visit easier for both you, and for your kids!
Image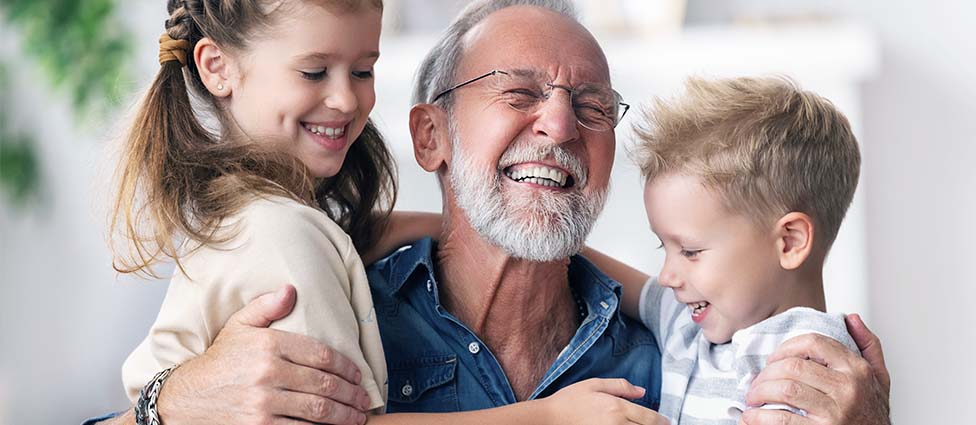 It's very important that young kids feel good about visiting the dentist. For one thing, it makes sure they get the oral care they need when they're young and developing. But also, starting them on the right path early sets them up for a lifetime of good oral health. It's why we go out of our way to create a dental experience for kids that helps them feel relaxed. Our office is friendly, our warm staff know how build relationships with kids on their level, and we always work at a pace that kids are comfortable with. We love kids, and it shows!